The leadership team is committed to the ministry God has given them. It consists of Deacons, Deaconesses, Trustees, General and Regional Delegates, Children's Director, Music Director, Treasurer and Secretary. They come alongside the Pastor to assist in ministry opportunities and to work through the vision and mission of the church. Their goal is to glorify the Lord in all they do and say and in the way they lead His Church.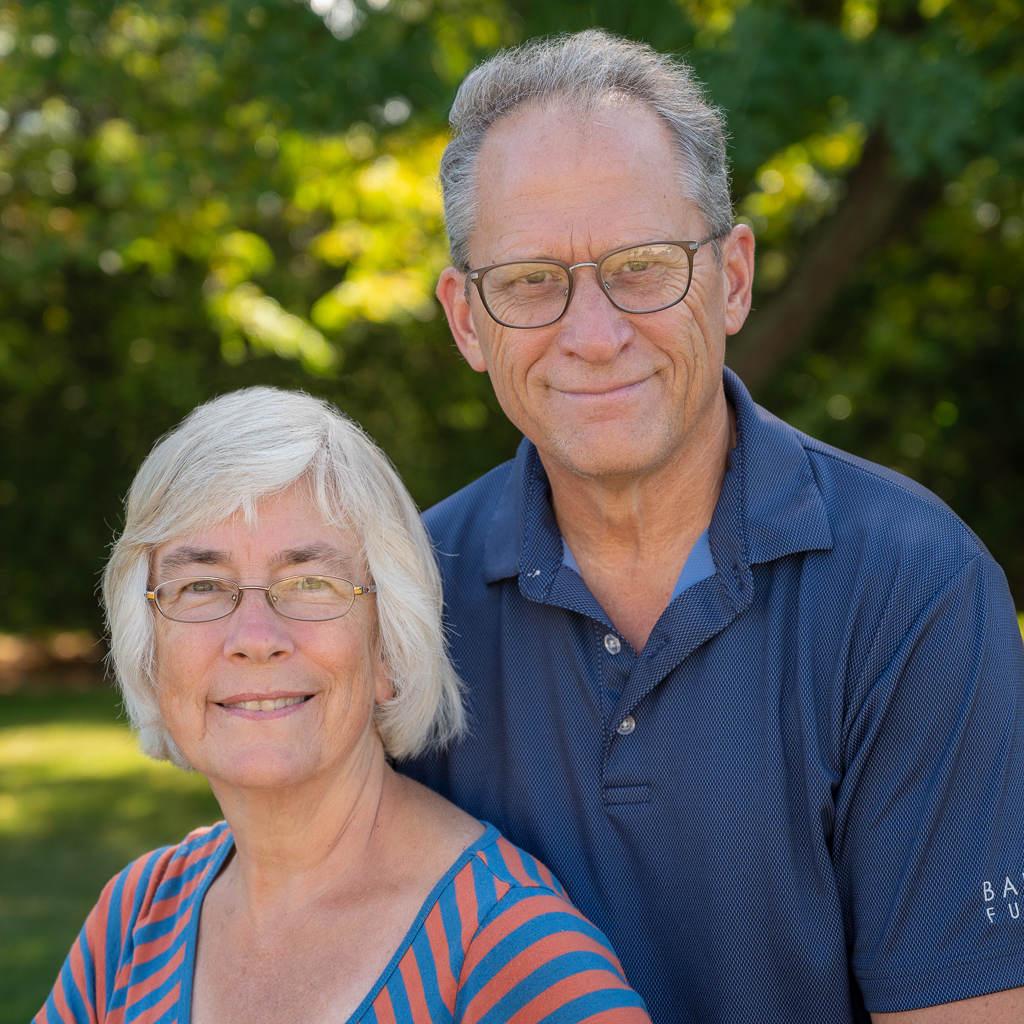 Pastor Reggie Courliss, Senior Pastor
Reggie has been the pastor at Elkton Missionary Church since 2002. He and his wife, Sue have been involved in ministry for over 30 years, through positions as Youth Director, Youth For Christ Staff, Youth Pastor and their current position. He has a passion for people and to minister the love of Jesus to the congregation as well as the community. He and Sue have three grown children and seven grandchildren.